Our
Warmth
Comforts
Our
Expertise
Enlightens
You deserve a new level of service
Experts dedicated to you
Our unbeatable combination – extraordinary service, outstanding customer service, highly trained technical team with a positive can-do attitude, direct and quick response, honesty and competitive prices – differentiate Dzyuba, Inc., from other Heating & Air (HVAC) and Electrical service providers. When you call us to service your needs, you are guaranteed to receive a great service from a highly trained HVAC and/or Electrical technician.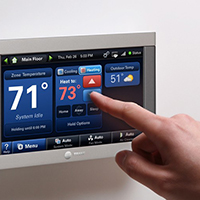 Heating & Air
We carry the leading brands on the market and we will make sure that your system is sized and installed properly.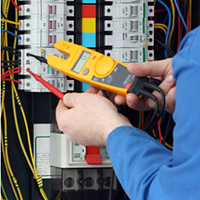 Electrical
Anything from electrical repairs, replacement, and upgrades, we are able to do them.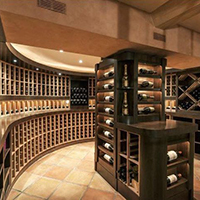 Wine Cellar Installs
Whether indulged with a fine meal, or savored by itself at the end of a relaxing evening, the joys of a glass of wine are one of the highpoints of the good life.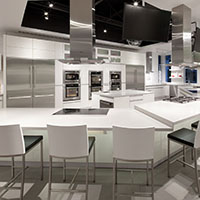 Appliance Installs
If you have appliances such as a refrigerator, stove, residential or business, we are able to come in and properly install it.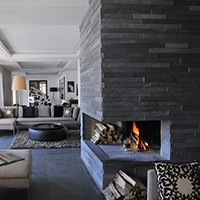 Gas Services
At Dzyuba, we can get your home connected to natural gas and extend your natural gas piping.
Free installation estimates
After hours security consultation and emergency services
General Liability and Workers' Compensation Insurance
Unrestricted licenses
Highly trained and insured employees
Guaranteed work and equipment warranties
Competitive prices
Promotional incentives that save you money
What Are People Saying About Us?
"Lev runs his company with a simple goal of how to do business. He keeps communication open, delivers when promised and keeps his costs in line with competitors. A real winning combination."


-Bill H.
"Dzyuba did a great job installing a new AC unit far cheaper than the big guys quoted me. They were able to come look at the unit and install it the same week. Definitely recommend."

-John L.
"Lev has replaced  HVAC units, provided on-going service, and completed extensive electrical work for us. His technicians are polite, conscientious, and extremely neat through out every job.  We highly recommend his company!"

-Roberta M.
"Whether it is water heaters, lights, AC or attic fans, you have given us tremendous service in all of our HVAC and electrical needs. I would recommend Dzyuba Mechanical Services, Inc. to anyone for the best quality and trusted work. We look forward to our next project!"

-George M.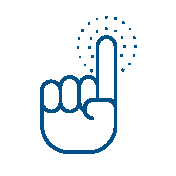 Ready To Work With Us?
Give us a call and speak with a representative so that
we may answer questions or concerns you may have!
Call Now!

Send Us A Message!
Message us on the contact page to request
an estimate or schedule a service today!
Contact Us